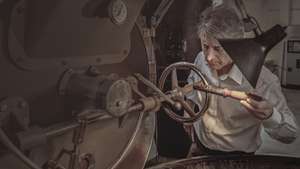 Piùespresso was born from Edoardo Flammini's idea to turn his passion for coffee into his own job.
Piùespresso can be found in Cafès and it offers Professional solutions for Catering services.
Our goal is to be the ideal partner for a continuously evolving coffee industry; to create high-quality blends, to select single-origin coffee coming from traceable micro-lots, to support the training of baristas, to understand the importance of water in the extraction of coffee – i.e. to create an added value – to ensure the handicraft nature of the whole productive chain, following our ambition of representing a young, empathic and dynamic brand.
Our Barista is passionate, thinks like us, is our Partner!